Christmas is fast approaching and it only seems appropriate for us at Louisville.com to curate some of the most unique, festive and Kentucky-proud gifts on the market!
Kentucky-Fried-Chicken-Scented Candles: Are you still craving that KFC-scent after the grease of a 25-piece bucket has been washed off? Do you have a friend or relative who shares this sentiment, and is incredibly difficult to shop for? I present you with the perfect gift option: KFC-scented candles. The retailer, Kentucky for Kentucky, makes them by frying chicken in soy wax and adding "an infusion of family secrets."
www.kentuckyforkentucky.com
$22.00
Abe Lincoln Bandages: For the nurse or klutz in your life, who also happens to appreciate presidential history. What says "Kentucky" more than covering your scabs with Abe Lincoln?
www.WHYLouisville.com
$5.99
Bourbon-flavored Sugar Lip Scrub: For the ideal Kentucky-kisses. According to the Etsy vendor, Puur Body, "Kentucky Bourbon lipscrub is a true oak-y whiskey scent, which blends with the sugar in this natural lip scrub to make a sweet, delectable scent."
www.etsy.com
$4.00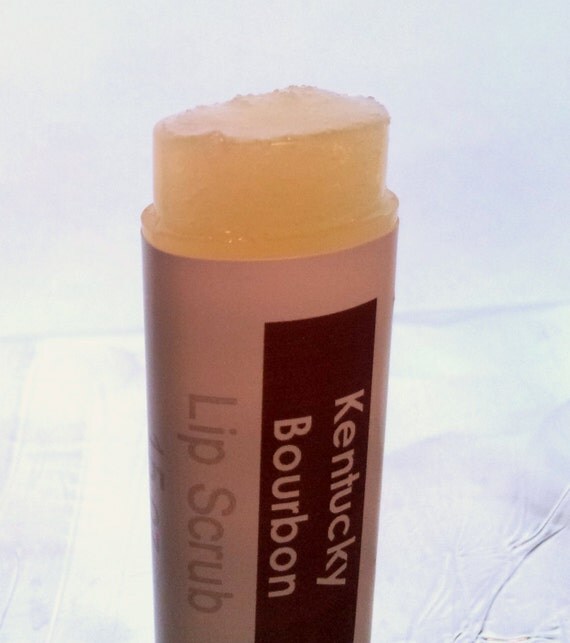 Lawn Jockey: For those with expensive, yet Derby-centric, taste. Why not spend roughly $900 on a 31 inch jockey with lantern to light the path to your snow-covered front porch?
www.atasteofkentucky.com
$899.00
Vintage Louisville Stoneware: It's like a Christmas sweater, but for your home – not particularly fashionable, you won't use it often, but it has a special something that you can't bear to throw away.
www.etsy.com
Prices vary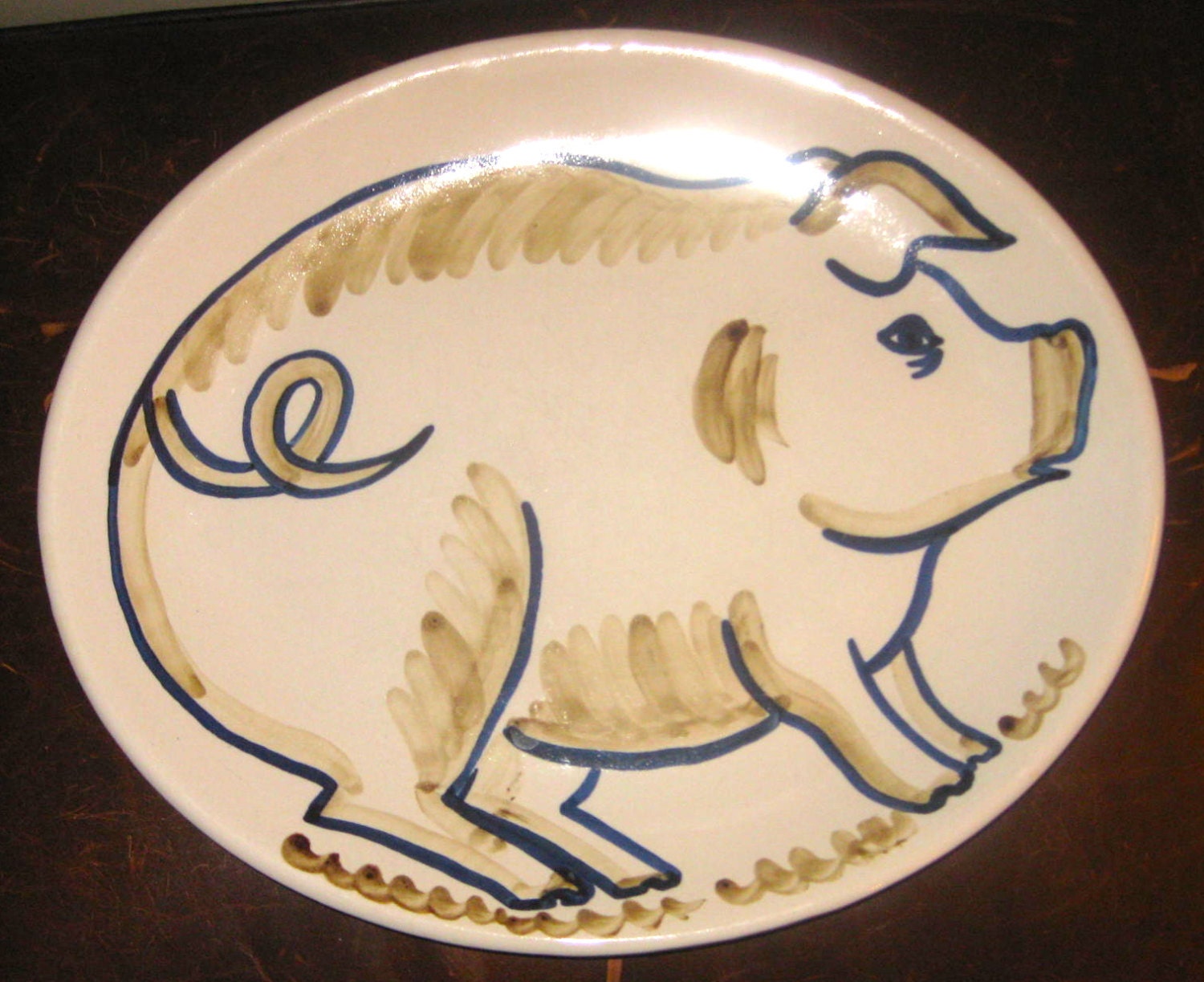 Pony Jack-in-the-Box: This one is for the kids. Instill a love of Derby early on with this Kentucky twist on the classic toy.
www.WHYLouisville.com
$19.99

And when it is time to say "thank you," be sure to head to Hey Tiger for appropriately obscure cards.
Cover photo courtesy of Shutterstock
Photo one courtesy of Kentucky for Kentucky
Photos two and six courtesy of Why Louisvillee
Photos three and five courtesy of Etsy
Photo four courtesy of A Taste of Kentucky
Photos seven through ten courtesy of Hey Tiger