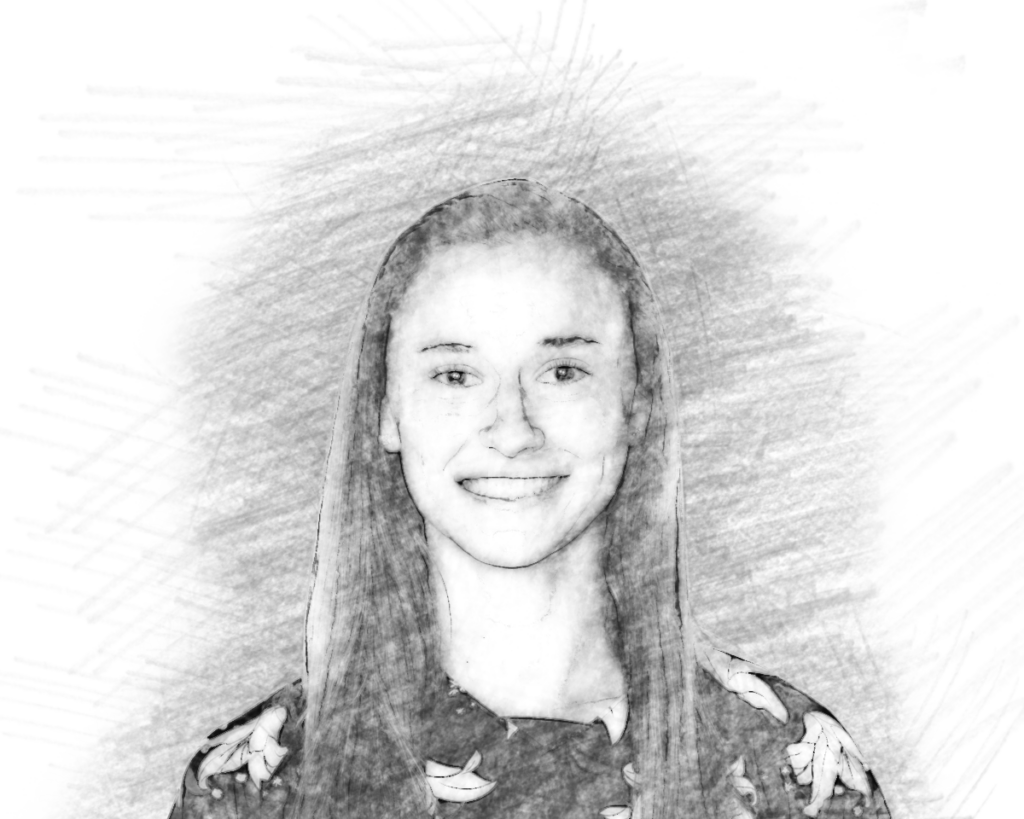 Emina's Louisville (06/06/2022)
You know those "______'s Louisville" banners on the sides of buildings throughout the city? Ali and Jennifer Lawrence and Diane Sawyer and more "notable" names. We think the blank should be for all of us. (Who do you think Louisville Magazine should interview about our city? You can tell us here.)
Here are Emina Ekić's answers. Published Monday, June 6, 2022.
Besides whatever it is you're currently doing, what's the best job you've ever had?
"Nothing beats my current job playing for Racing Louisville FC, but one time in college at U of L my team had to compost as part of a community-service activity. It was 15 degrees outside and snowing while we were sorting worms. I wouldn't say I'd rather be sorting worms, but it was fun experience."
Earliest childhood memory?
"Fishing with my grandpa early on the weekends. It was always a competition on who was going to catch more fish, and sometimes he would get salty when I won."
Most noticeable quirk?
"If you have ever seen a picture of me, you have noticed my hair. I have flyaway hairs that look like ridiculous bangs when I pull my hair up in a ponytail. It's a daily struggle to tame them!"
Who would you shadow for a day?
"My former teammate Yūki Nagasato. She is talented at so many things: blogs, paints, in a band. And she's one of the best soccer players in the world."
Which possession do you consider priceless?
"My Law & Order: SVU signed TV script. I am obsessed with that show. If anyone knows how I can guest, be an extra or meet the cast I would be forever indebted."
What book have you given away the most?
"Training Camp: What the Best Do Better Than Everyone Else, by Jon Gordon."
What TV or movie character is most like you?
"Olivia Benson from Law & Order: SVU. We have the same mean-mug expression when it's game time."
What three people (living or dead) would be on the guest list to your ideal dinner party?
"Messi, the Queen, Adam Sandler."
Secret talent?
"I can parallel park like nobody's business."