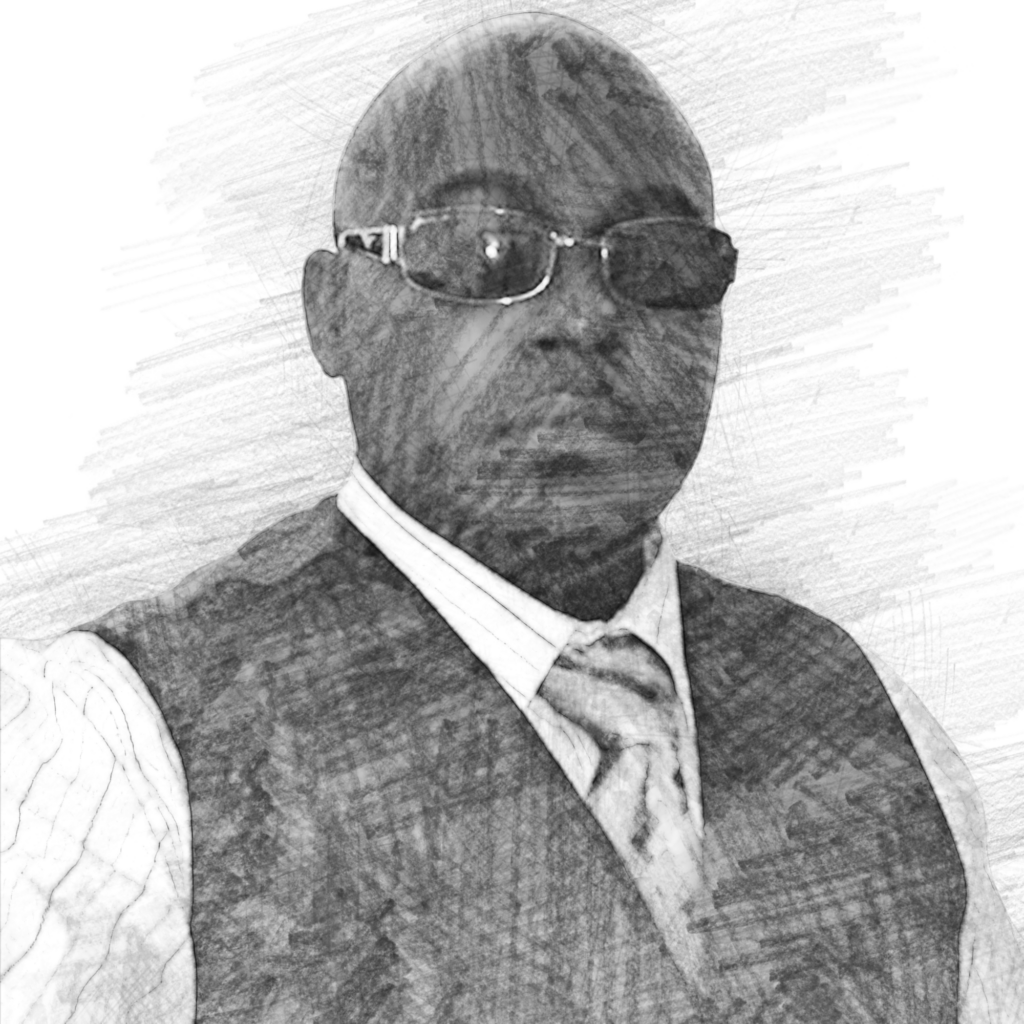 Lee's Louisville (06/13/2022)
You know those "______'s Louisville" banners on the sides of buildings throughout the city? Ali and Jennifer Lawrence and Diane Sawyer and more "notable" names. We think the blank should be for all of us. (Who do you think Louisville Magazine should interview about our city? You can tell us here.)
Here are Lee Payne's answers. Published Monday, June 13, 2022.
In one word, what's your biggest hope for Louisville?
"Unity."
In one word, what's your biggest fear for Louisville?
"Tragedy."
Since March 2020, what's something you've gained?
"More time to do what I love: go out birding and talk to people."
Since March 2020, what's something Louisville has lost?
"Lots of restaurants and stores, both locally and chains."
Since March 2020, what's something Louisville has gained?
"Unity."
What should people visit in your neighborhood?
"Cave Hill Cemetery is the most beautiful place in Kentucky, right in the middle of the city. It's a beautiful arboretum and wildlife refuge and is also home to some of the most beautiful statues you will see in the city. You can see more wildlife here than you would in a forest or a wildlife nature preserve."
First thing on your bucket list?
"Carnival in Brazil to see all the beautiful birds."
Where are you a regular?
"First Watch — Morning Meditation from the juice bar (orange, lemon, turmeric, ginger, agave nectar and beet juice), coffee, water, Parma skillet hash (Italian sausage, mushrooms, onions, tomatoes, Parmesan and Mozzarella cheeses), and a side of crispy bacon."
What closed Louisville business do you miss most?
"Flavour on Bardstown Road for its oxtails."
Where in town do you always take visitors?
"Cave Hill Cemetery, Cherokee Park, Louisville Nature Center, Muhammad Ali Center, Shirley Mae's Cafe, Bunz Burgerz, Xscape Theatres Blankenbaker 16, Eggs Over Frankfort."
Most memorable show/concert you've been to in Louisville?
"Tyler Perry's Madea's Farewell Play in 2019 at the Palace. Was able to get together with so many friends, and the play was spiritually touching."
What's a Louisville law/ordinance/rule/etc. that needs to change?
"Something about all of the abandoned vehicles."
Favorite Louisville smell?
"Smokey Bones."
In one sentence, how do you spend the majority of your weekdays?
"As a manager at Cave Hill, I help people learn about the history of the cemetery and its wildlife, and help them cope with grief and loss."
Earliest childhood memory?
"Seeing a snowy owl."
What would you name a Derby horse?
"Lee Meister because Mayor Robert Blythe of Richmond, Kentucky, calls me that, and I'd never heard it before."
What's your secret talent?
"I can talk to animals."