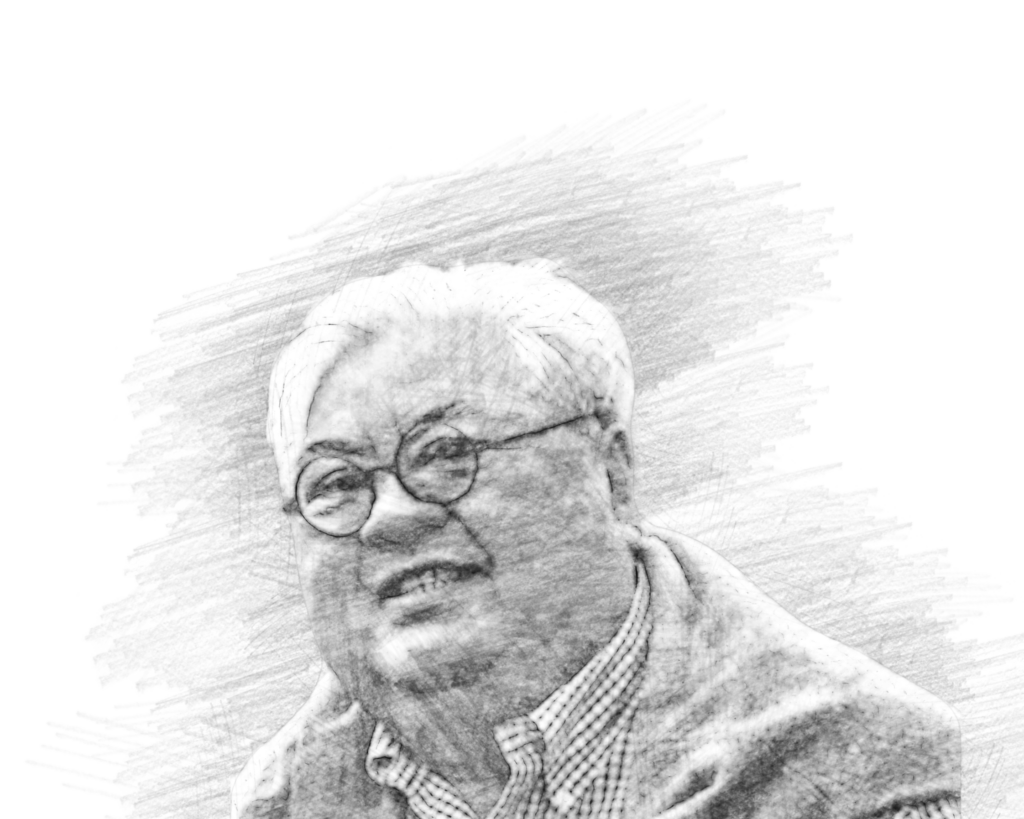 Richard's Louisville (06/10/2022)
You know those "______'s Louisville" banners on the sides of buildings throughout the city? Ali and Jennifer Lawrence and Diane Sawyer and more "notable" names. We think the blank should be for all of us. (Who do you think Louisville Magazine should interview about our city? You can tell us here.)
Here are Richard Shu's answers. Published Friday, June 10, 2022.
Since March 2020, what's something you've gained?
"Respect for all doctors and healthcare workers."
Where are you a regular?
"I am a self-taught chef and cook lots. But I am regular at Le Relais, and at Jade Palace for dim sum."
Where do you always take visitors?
"River Road, the Parks and Old Louisville, especially St. James Court."
Favorite Louisville smell?
"The arrival of spring."
What does Louisville have that it should be known for but isn't?
"Multicultural."
In one sentence, how do you spend your weekdays?
"I invest money, create wonderful food dishes and art. I have had many wonderful jobs, architect, designer, builder, investor, chef, artist, travel consultant."
Earliest childhood memory?
"Growing up in Taiwan."
Your drink?
"Macallan scotch on the rocks."
What would you name a Derby horse?
"Impression."
Which possession of yours do you consider priceless?
"My soul."
What book have you given away the most?
"Miracle on the 17th Green."
What TV or movie character is most like you?
"Oh, I would like to be like George Bailey in It's a Wonderful Life."
What three people (living or dead) would be on the guest list to your ideal dinner party?
"Father Martiny at St. Louis Bertrand on South Sixth Street, Sister Dora at the Little Sisters of the Poor Louisville, and Elon Musk."
First thing on your bucket list?
"I have accomplished many. Up next: India."
What makes somebody a Louisvillian?
"Great host or hostess."